2005 November 5th Bonfire
Images from the Bonfire Party held by Charles and Melanie Towns and family and friends for the people of Harberton. A great setting and excellent evening, in spite of slightly inclement weather. Well done to everyone involved.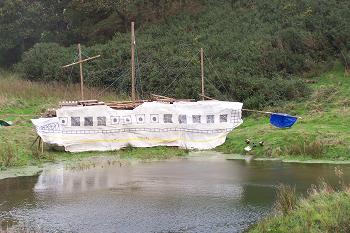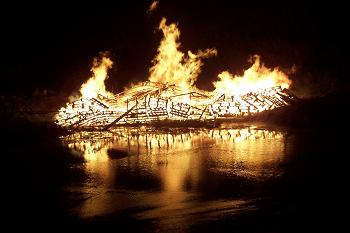 Click thumbnail below for an enlarged view (800 pixels wide) in a new window. File sizes are typically between 50KB and 85KB.