The Other Harberton- in Tierra del Fuego
Home Estancia history Fearns' 2014 Visit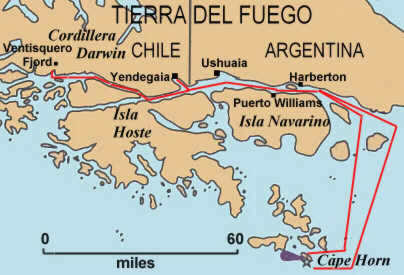 Estancia Harberton still stands out as special in a land of extremes and superlatives.

The oldest Estancia on Tierra del Fuego and the oldest house on the Argentine part of the island, it was built in 1886 on a narrow peninsula overlooking the Beagle Channel. Its founder, the missionary Thomas Bridges, was given the land by the Argentine President Roca for his work among the local indians and for his help in rescuing the victims of the numerous shipwrecks in the channel.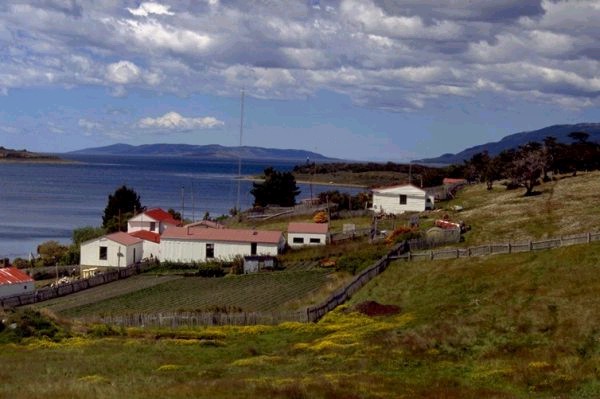 Harberton is named after the Devonshire village where his wife Mary was born. The farmhouse was prefabricated in England by her carpenter father and then assembled on a spot chosen by the Yamana Indians as the most sheltered.

If you would like to get in touch with Harberton TF directly, you can email estancia_harberton@yahoo.com.
The homestead now features on tourist itineraries at the southern tip of America. It provides tours around the Bridges family cemetery, a small native botanical garden with replicas of Yahgan dwellings, and the estancia's wool shed, carpenter shop, boathouse and gardens. Rae Natalie Prosser de Goodall, a North American biologist who married into the family, has also created a bone museum focusing on the region's marine mammals.